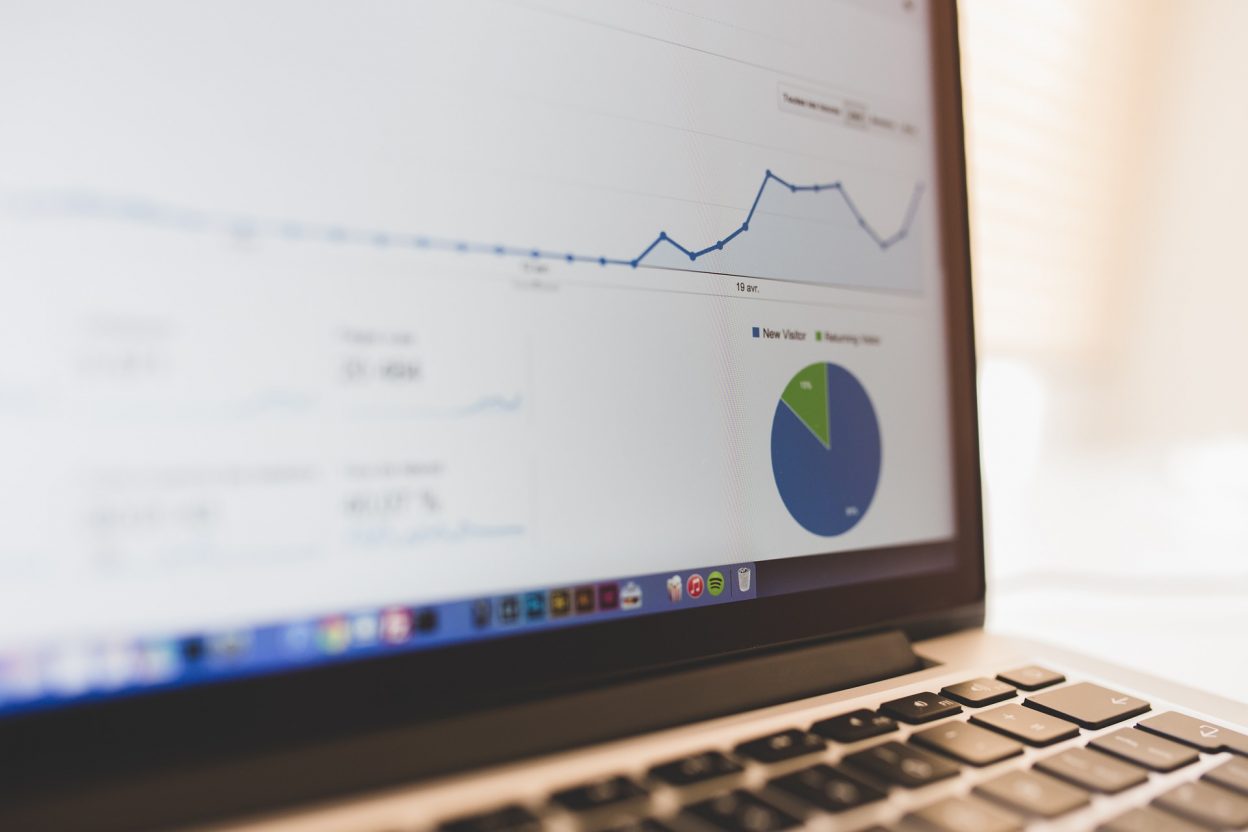 Welcome to Gleave Media – a Digital Marketing Agency working across the UK, from our Exeter office.
Digital Strategy
We provide a unique and accountable experience for every business we work with and deliver real results.
SEO
All websites should have an SEO strategy, no matter how big or small they are.
Pay Per Click
We are experts in high-performing Pay Per Click campaigns.
Want to talk about a specific project?
If you've got a specific project you want to discuss, let us know by just completing the form and one of the team will be in touch.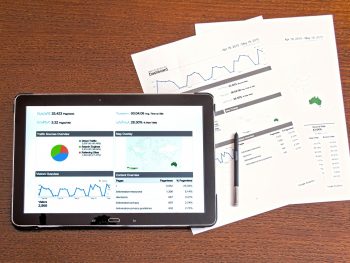 Gleave Media is a full service digital marketing agency with a wealth of experience working with aspirational businesses in a multitude of business sectors.  For all our customer projects we always spend…
"
Gleave Media did a fantastic job of building a new website for Torquay United Community Sports Trust, helping us to elevate our organisation to a more professional brand and install a comprehensive booking system for people to join our courses.  They have been a massive help and we are very grateful for the outcome.
"
Our Latest News
We can have no doubt that Covid has thrown a massive curveball into the world of business commerce, in a nutshell, it has created a future that no of us could have predicted and as we emerge out of those restrictions and we get used to living with Covid what does the future hold for …
In the early days, having a recognizable sign for your story was important to bring in customers. In the modern-day, the internet has quickly become the customer's thoroughfare, and your businesses' online presence is the new shopfront. With easy internet accessibility in the hands of almost every customer, it's no surprise that a missing Google …
Local Search engine optimization (SEO) is one of the most powerful strategies in digital marketing. If your business ranks high this can mean thousands of passive website visitors every month. Local Search Engine Optimisation can really help your aspirational business be listed better for what you offer. Local Search Engine Optimisation is a strategy we …
Some of our Happy Clients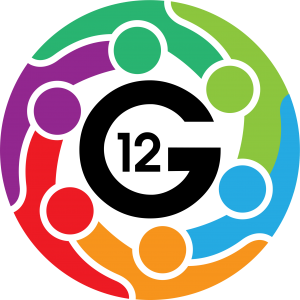 Testimonials
I have been working with Gleave Media for many years now and have always found them very approachable and helpful.
Having worked in hotels for over 20 years these guys really get SEO. Highly recommend Gleave Media, they have transformed our businesses.
Great work and great results , I would strongly recommend you talk with this company.
Thanks to Alistair and his team who patiently guided me through the tricky process of deciding what I needed from my new website and managed to get it finished in record time.